Space Chef is a massively open world Cooking Survival Game with RPG Elements set in space. The talented people at BlueGooGames have been hard at work developing this project to be ready.
Game is set to release on all platforms, around April 2023.
Space Chef strives to provide a comical and rich experience. It is inspired by cartoons like Rick and Morty, Final Space and Futurama. You can learn more about it on their Official Kickstarter.
Release Date
Expected April, 2023
This game was developed as the submission for the GGJ 2022. The Theme for this year's jam was Duality. Who Is Grandma incorporates this theme in its art, music and gameplay mechanics. You can play it in the browser for yourself too!
Features:
1. Explore Grandmas House
2. Use Grandma's hints to find the items
3. Discover the mystery of Who Is Grandma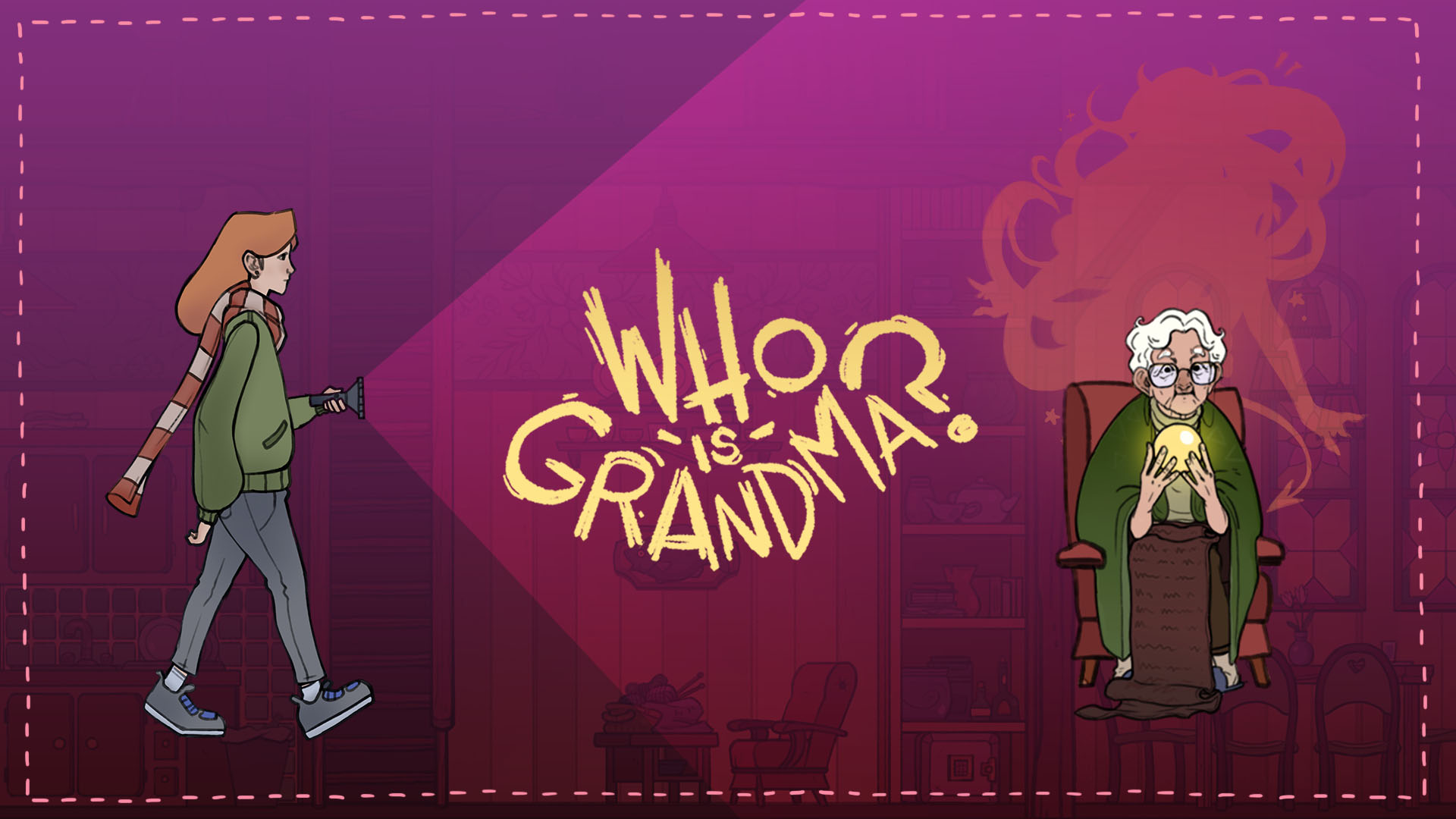 Creating a 3D project in unreal with an ethereal and focus on graphics in mind.
​A puzzle game inspired by The witness and such titles. a rich storyline and massive playability is the goal of this project.
This comes with its own exciting challenges and learning curve that the team is looking forward to tackling as we build this project!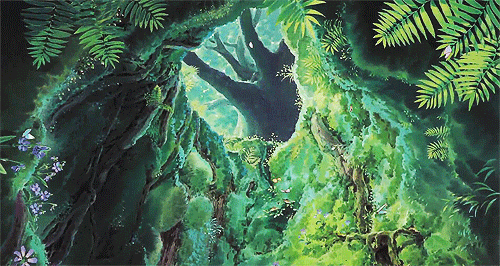 This was my First ever Independently developed project where I strived to create a fun, yet simple engaging mobile game to pass the time.
Navigate around the Screen to avoid obstacles and see how long you can survive!
Pickup Fruits for Boons to stay alive longer!
Avoid the chaos around you of obstacles being thrown around everywhere and don't get sucked in by the gravity pool flying behind you.
Master Class by Jason Weiman