Creating a 3D project in unreal with an ethereal and focus on graphics in mind. A puzzle game inspired by The witness and such titles. a rich storyline and massive playability is the goal of this project 
​The project was initially being developed in Unreal Engine 4 as I had worked with it in the past during my Masters. However with the release of the new Unreal Engine 5, we decided to port over the project to the latest version of Unreal Engine 5.
​This comes with its own exciting challenges and learning curve that the team is looking forward to tackling as we build this project!
The Powerful capabilities of the Unreal Engine 5 will help us in achieving these graphics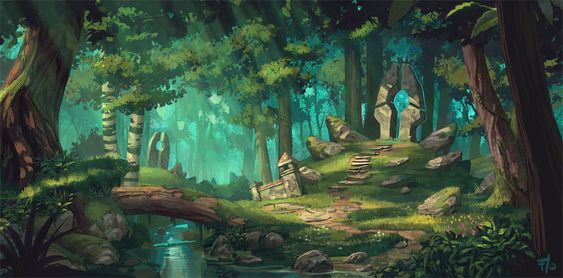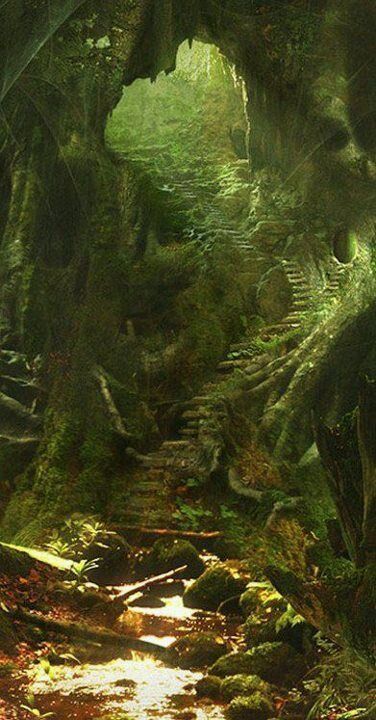 We set out to create this game with the vision to create a beautiful mysterious world that the player would enjoy exploring and would want to keep coming back to it to take a walk through a serene and magical world.

​At the same time providing a challenge in the form of puzzles that can be solved in more ways than one, offering great replay value.
Level Concept:
A reference picture for what we want the levels to look like. the main element will hidden by the overgrown world around it.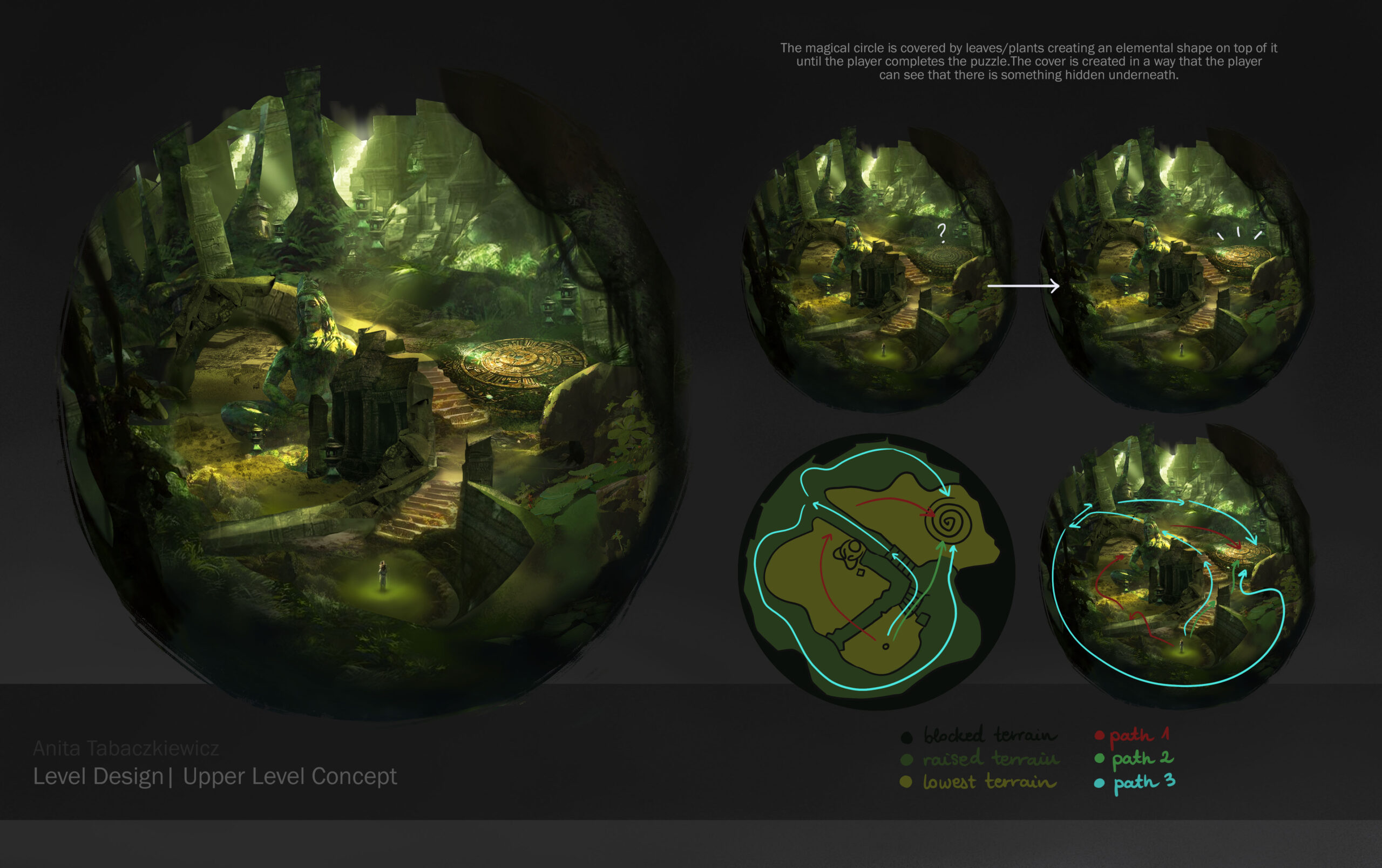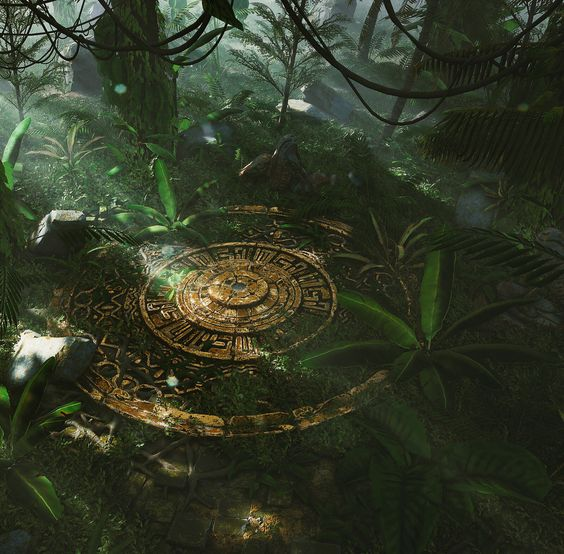 We draw inspiration for the project from Games like the Witness, Journey and Ori and the blind forest, we really like the fast paced organic movement of Ori and the subtle story telling of journey that we wanted to combine together in a puzzle world like that of the Witness.
​We also draw inspiration from It Takes two for the player to solve the puzzles in ways that compels them to interact with the world around them to complete each of the levels.
A reference picture for what the Shrines would look like.